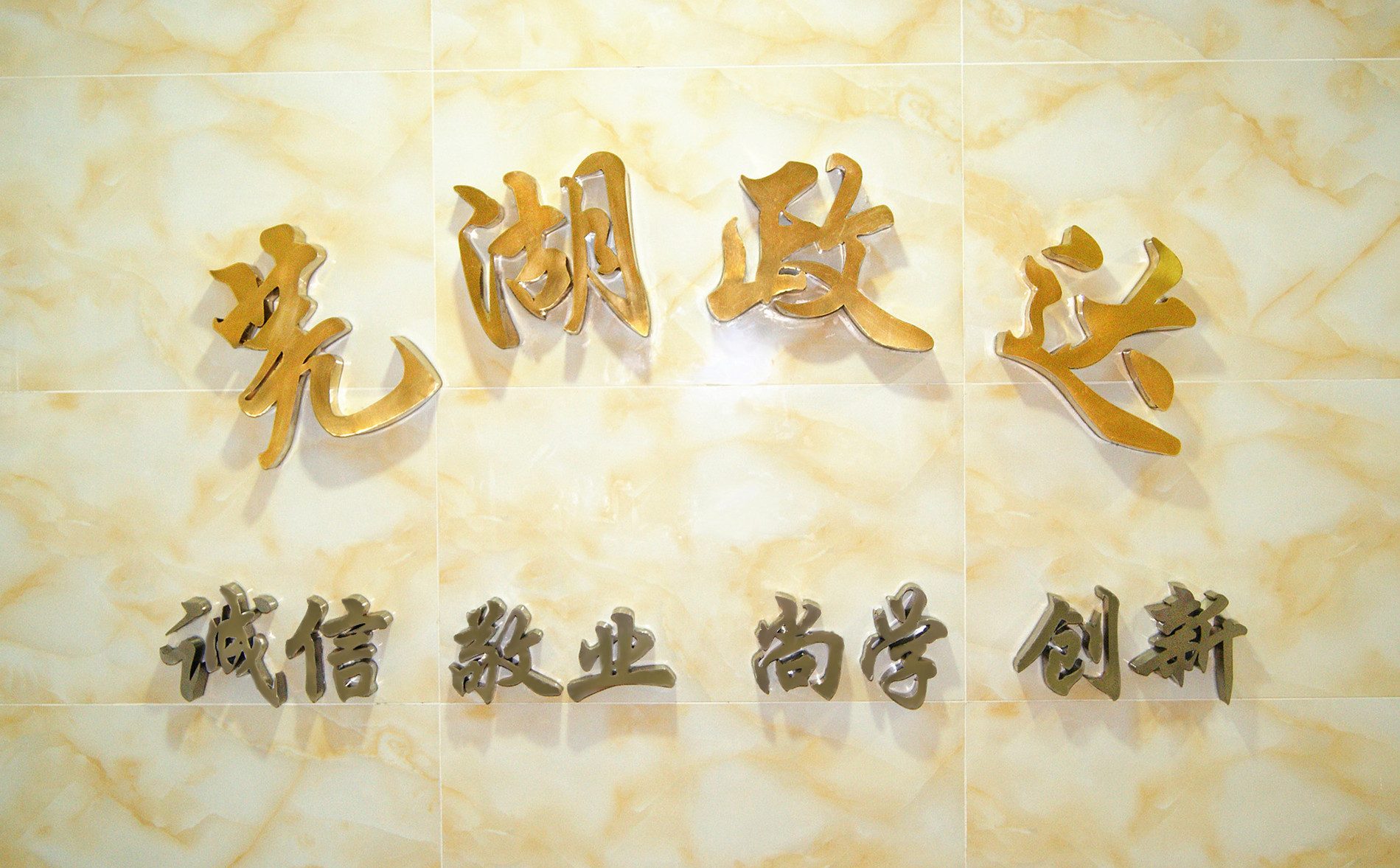 Wuhu Zhengda Cement Engineering Co., Ltd. A professional company engaged in cement industry technology outsourcing services, with the professional and technical personals of more than 1,000 staff, operating in domestic and oversea cement industry thirty-two projects and more than 40 production lines of engineering technology general outsourcing, engineering and technical services, production commissioning, O&M and the O&M for the supporting power plants.
Since the establishment of the company, we organized a number of elite team, integrated with a part of the technical backbone from CONCH Cement Company, cooperating with large-scale state-owned enterprises and foreign owners, with our professional technical services...MORE>>
Commissioning of Cement production
Our company is a specialized company who is offering the technical services business for cement production lines, with the service capacity of assisting installation from the stand-alone test to obtain equipment performance through the assessment for 2000-10000t / d output of production lines.
Since the establishment of our company, we have completed 32 projects and more than 40 production lines, all commissioning-work were completed on time and fully recognized by the owners. Recently, company has...
Clinker (and cement-powder) production lines of long-term O&M.
Our company has all-round managing experience of the entire cement production system, including staff organizations for production lines, Clinker production, equipments in operation maintenance, equipment maintenance and spare parts, able to cooperate with and guide of the owners to complete all kinds of the acceptance, access to PAC, FAC. combined with specific local circumstances according to the...
Heavy oil and waste heat power generation.
Our company has the abilities for the construction & operation of heavy power plant which capacity is 100MW and below, with the existing professional team, we had been cooperating with CSSC Marine power Co.,Ltd , from planning-construction ,providing whole-machinery and spare parts, to the whole process of large & medium maintenance, we are able to do professional manufacturers to guide, professional staff to complete.
Our company has many...
Spare parts
Our company is a company with research, design, equipment manufacturing, sales, installation and commissioning, after-sales service business; mainly provide the necessary spare parts for cement companies.The company has a professional R & D and technical staff,with rich material and human resources. according to the use of the equipments at the site and the needs of customers to select the model, meet customer's requirements.
Wuhu Zhengda Cement Engineering Co., Ltd.

---
Tel:
(0086)0553-3855333;(0086)18909630097
HR Dept. tel:
(0086)15855535292 ;(0086)18355339370
QQ:
1355533349 ; 2338376378
E-mail:wuhuzhengda@126.com
---
Add:Room 1111, Qiaohong office-building, Zhongshan North Road, Jinghu District, Wuhu city.